Dance Holidays
ElStudio organises a series of dance holidays and Camps each year. This year we have two events, a Cuban Salsa Camp and Summer Dance Camp. All events take place in July/August 2024 at Idrætshøjskolen Bosei.
Cuban Salsa Camp 21st - 27th of July
At all our Salsa Camps you will get intensive teaching, a lot of inspiration and meet new sweet people. You do not have to have a dance partner to participate, but it's always good if you try to find a friend who will participate as we always strive to make the number of men and women equally distributed.
Read more about the Cuban Salsa Camp and how to sign up  here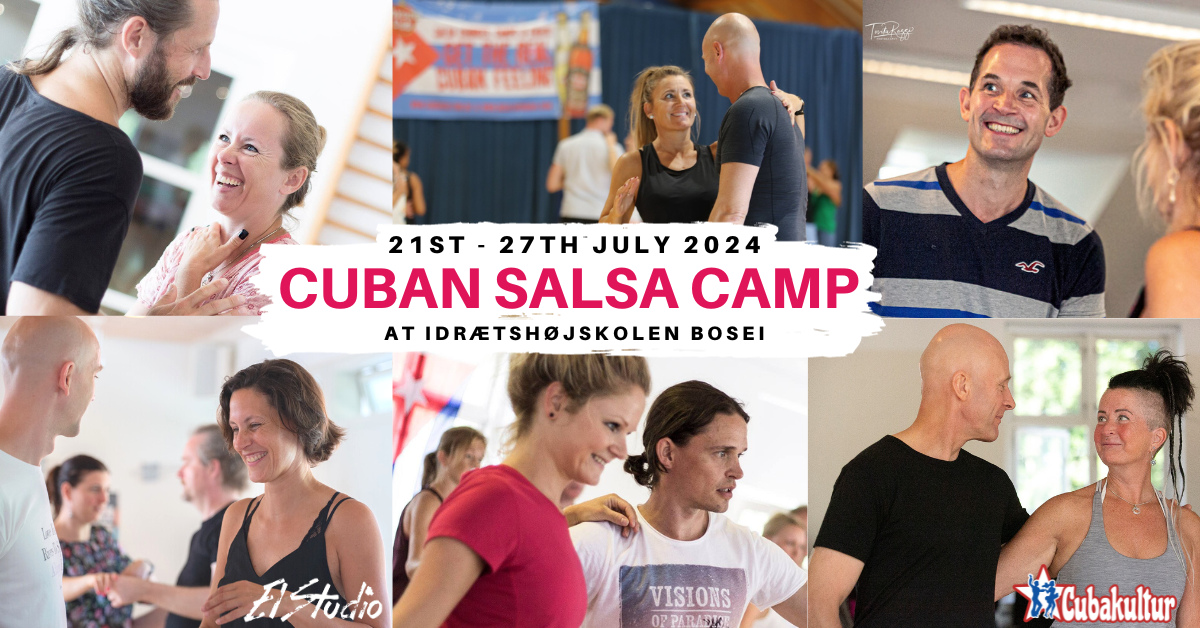 Afro Cuban Dance & Rumba Summer Camp 21-27 Juli 
NOTE: THE CAMP WILL TAKE PLACE  INSIDE OUR CUBAN SUMMER SALSA CAMP.
The program with these dance styles and rhythms, will take place in the afternoon at the Camp from 14:00-18:00. So you can still attend the Salsa program in the morning  from 9:30-12:30, if you feel like, it is up to you. 
It will be 4 hours daily in the afternoon with afro cuban dance and rumba, with lots of music, song, and histori.
The Cuban Salsa Camp participants can also take part in this Afro Cuban and Rumba Camp.The price is the same however you select.
Have a look at the program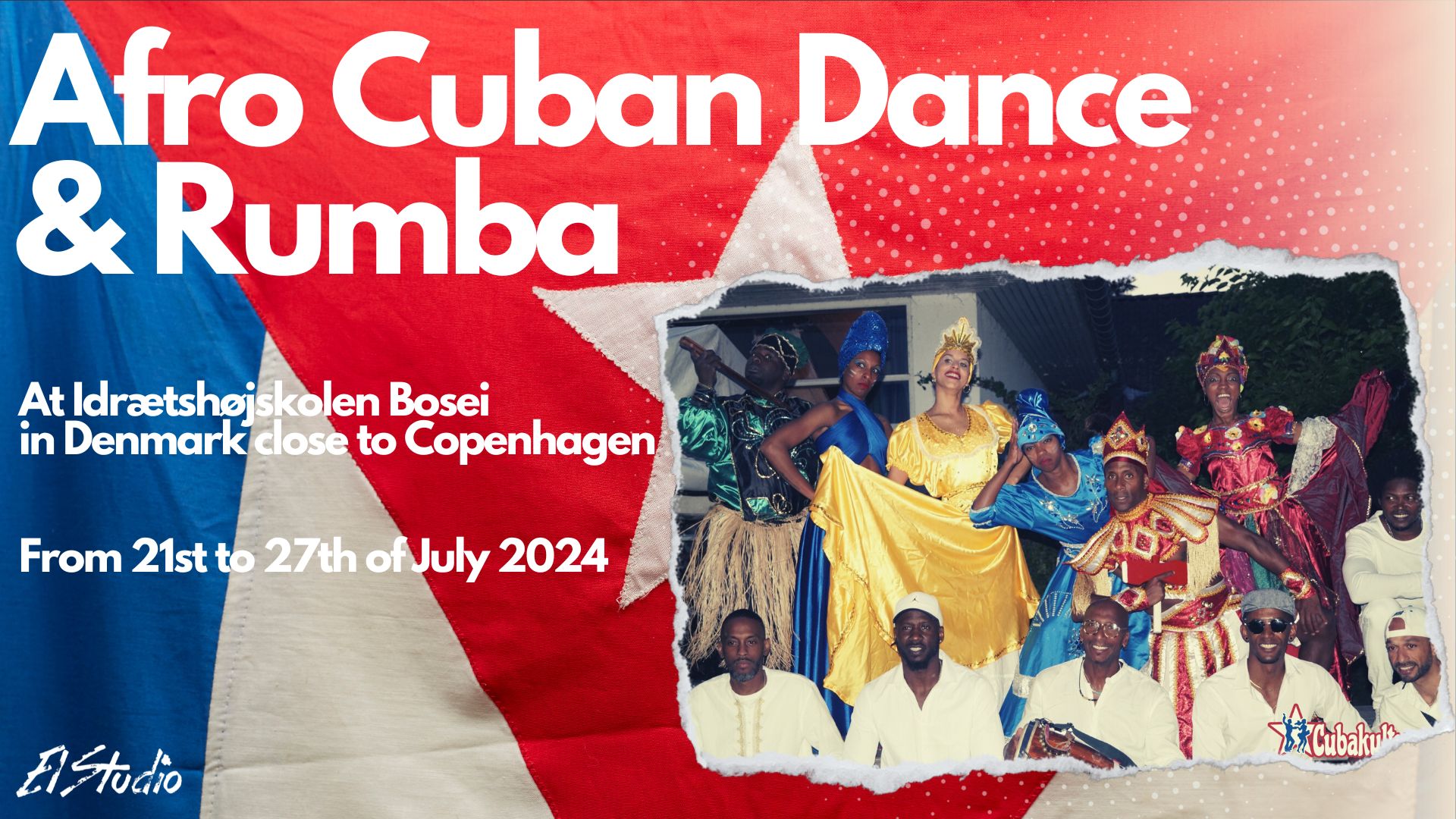 Summer Dance Camp 28th of July - 3rd of August
Summer Dance Camp is for everyone who would like to spend a week of their summer being active while doing fun activities such as dance and sports.
We will also have time to relax in between the dance and sport practice whether it be on the beach, taking a walk in the nearby forrest or going on a shopping trip to beautiful Præstø. 
Read more about Dance Camp and how to sign up  here