Dance Holidays
ElStudio organizes a series of dance holidays and Camps each year. This year we have three events, a Cuban Salsa  Camp, Summer Dance Camp and a Cuban Latin  Camp. All events take place in July/August 2023 at Idræsthøjskolen Bosei.

CUBAN SALSA SUMMER CAMP 23.-29. JULY 2023
CUBAN LATIN SUMMER CAMP 30. JULY - 5. AUG. 2023
SUMMER DANCE CAMP 30. JULY - 5. AUG. 2023
Cuban Salsa Camp 23rd - 29th of July
At all our Salsa Camps you will get intensive teaching, a lot of inspiration and meet new sweet people. You do not have to have a dance partner to participate, but it's always good if you try to find a friend who will participate as we always strive to make the number of men and women equally distributed.
Read more about Salsa Camp and how to sign up  here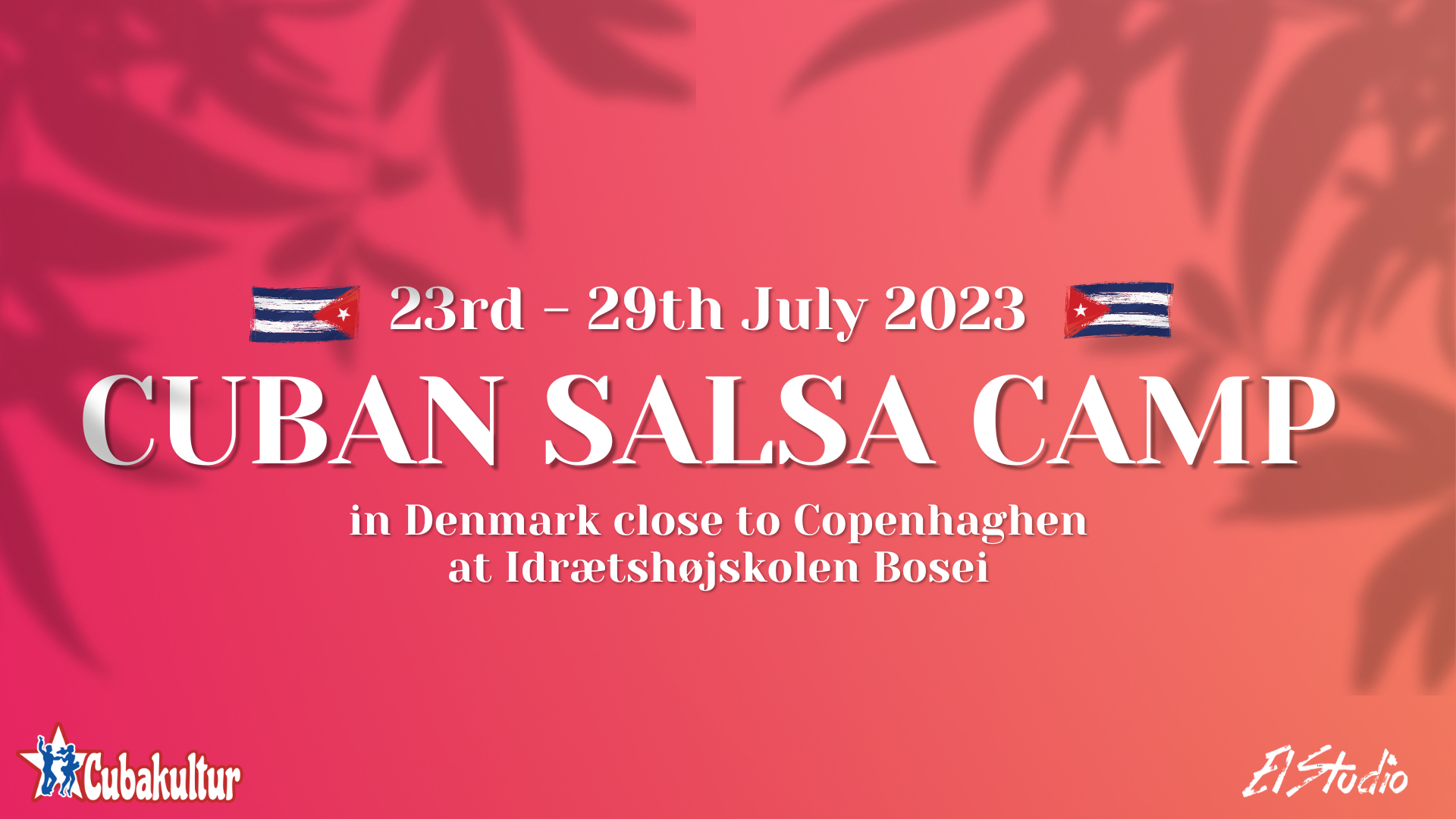 Summer Dance Camp 30th of July - 5th of August
Summer Dance Camp is for everyone who would like to spend a week of their summer being active while doing fun activities such as dance and sports.
We will also have time to relax in between the dance and sport practice whether it be on the beach, taking a walk in the nearby forrest or going on a shopping trip to beautiful Præstø. 
Read more about the camp for women here and for teens here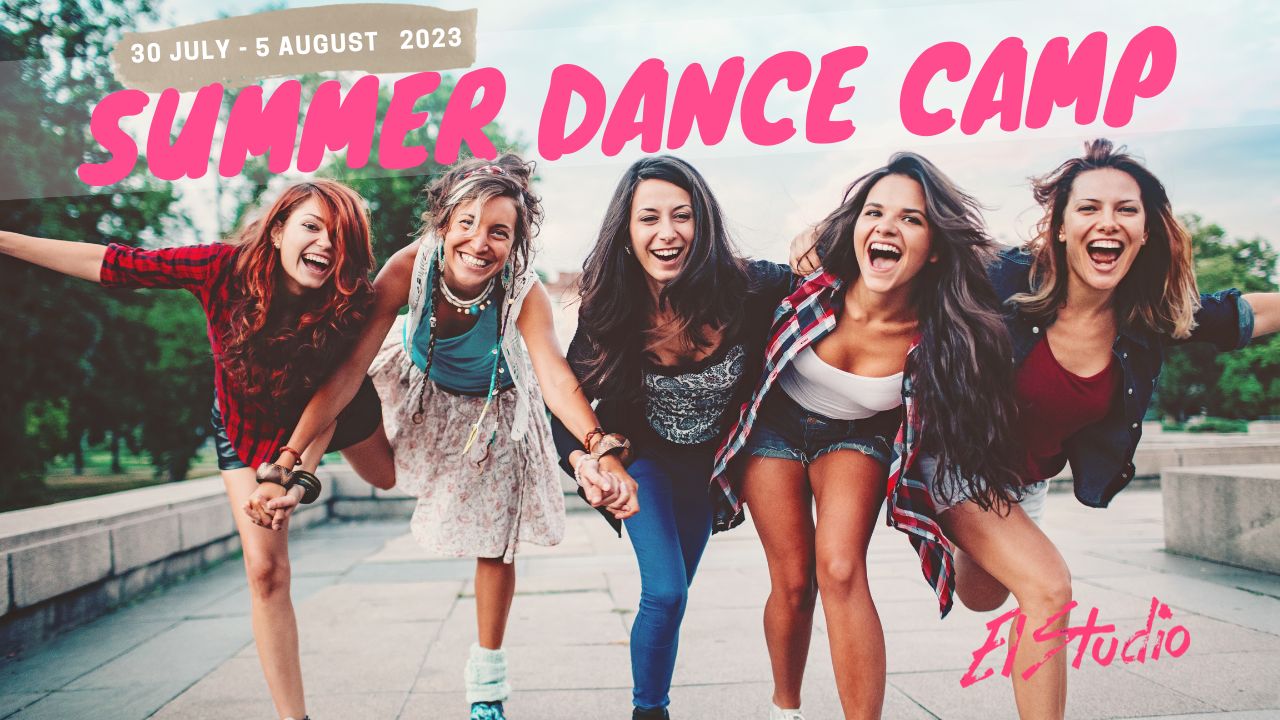 Cuban Latin Camp  30th of July - 5th of August
At this camp there are 3 different levels in Salsa: Advanced, Very Advanced and Masterclass. For Bachata you do not need to be on an Advanced, Very Advanced or Masterclass level, to be able to participate. We also have open level classes in Bachata. If you have another level then you can join our Salsa Camp in week 30, where we have many more levels.  At this camp, we have space for  only 100 people, as we also have another dance camp the same week only for women and girls.
If you like to attend, boths week 30 and 31, then you will get 1000 DKK discount.