Book us
Private dance lessons - Dance at private parties - Dance at dancing events - Dance at company events - Dance at children birthdays - Dance as part of the school day
Read more and book us for Entertainment, Company Events, School events, Children Events, Private Lessons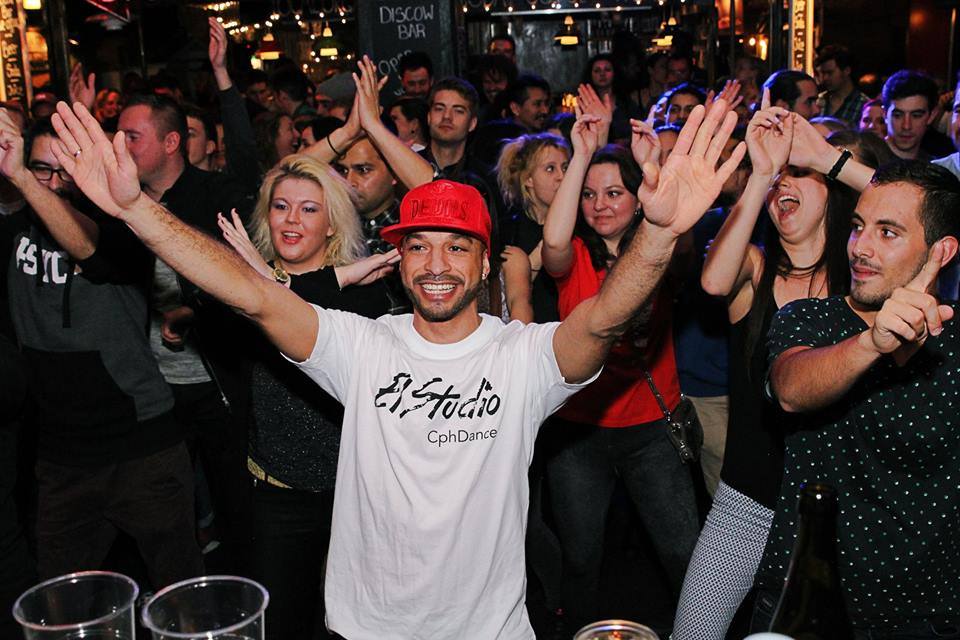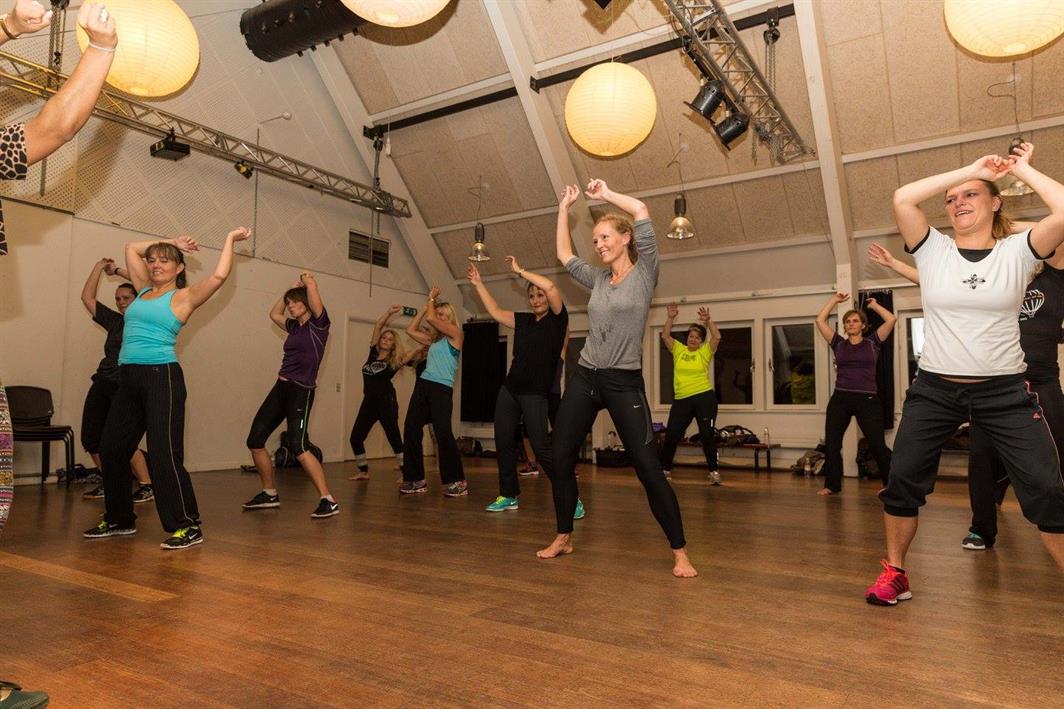 Book us for dance in and around Copenhagen
We offer a variety of dance events in and around Copenhagen. We gladly customize the event to your needs.
You can come to our studios, or we can come to your event, and you can book as many hours as you would like.
We have our own studios, as well as studios we rent into. The studios are located in Nørrebro, Vesterbro, Østerbro, Islands Brygge and in City (near the Copenhagen Central Station).
We customize the event  
Everybody can participate, regardless of age, gender or level of dancing experience.
The most important for a dancing event is, first and foremost, to be fun. Together with us, you can get an hour of fun and joyful dancing lesson by our fantastic instructors. Our instructors are all educated dancers, they are always able to bring a smile to everybody's lips.
If you have to have a drink once in a while, we have room for that of course. With us, you may bring your own drinks ;)
We can put together a program to make sure it will cover your wishes. We will make it fit perfectly, to the number of participants you are.
We can also come to your event. The only thing you will need to take care of is a stereo which our instructor can connect to their iPod or the like.
We offer lessons in the following dance styles:
Twerk, Dancehall, Salsa, Disco, Funk, Hip Hop, MTV dance, Show dance, Strip Fitness, Afrobeat, Burlesque, Bellydance, Flamenco, Bollywood, Afro dance, Tango, Samba, Reggaetón, Rumba, LatinMix, RetroMix, DanceMix, Jazz Ballet, Modern Ballet, Ballet, Breakdance, Vild Med Dans, Standard-Latin and Wedding Waltz and etc.
 
Special request: Do you have a special request please write to us, and we will make sure you get the dance style you wish.
Prices
The prices are for 1 hour of dance with an instructor. It is also possible to book several hours in a row and get a discount. You can see our prices for a dance event here
Write to us if you have any special requests, then we will find just the right dance style for you.
Booking
We have made it easy for you. Send us a Booking request by the formula on the pages for each event type: Entertainment, Company Events, School events, Children Events, Private Lessons
We only book for whole hours. You can book from early in the day till evening.
Be aware, that there can go a half day before you get an answer to your request. If it is urgent, please call us.
When you book us you will receive an email together with a link, where you have to click and pay, the latest 8 days, after you receive the email. After payment is completed, you will receive a receipt to your email. When you receive the receipt, the booking is binding for both parties.
** Our cancellation policy is that the booking is binding on both parties after confirmation. If cancelled no later than two weeks before, half of the amount will be refunded. If cancelled later, the money is not refunded **
Practical info
Dance events at your place: Our instructor bring all the music he/she needs. You only need to provide a music system, to which our teacher can connect his iPhone or similar.
We can also offer a show, either before or after the dancing lesson. The prices depend on the number of dancers – write to us if you want to learn more.
Contact us at +45 20 98 74 77, or send us an email at info@elstudio.dk if you have any questions.