Company events
Dance in Copenhagen and the surrounding area for companies - for both small and large groups.
It could be either a festive feature for the staff meeting or show and education for this year's Summer, Easter or Christmas lunch.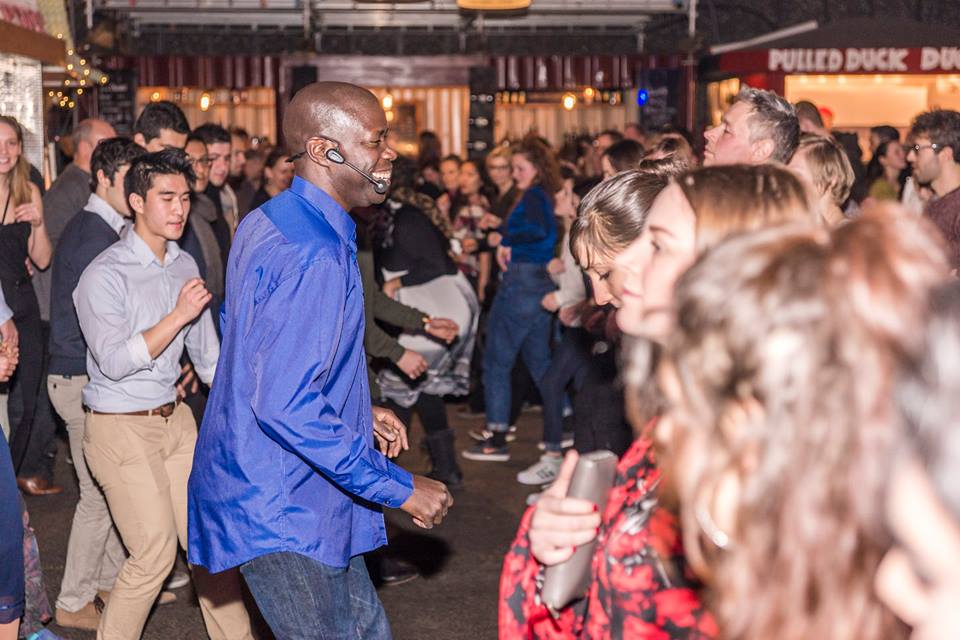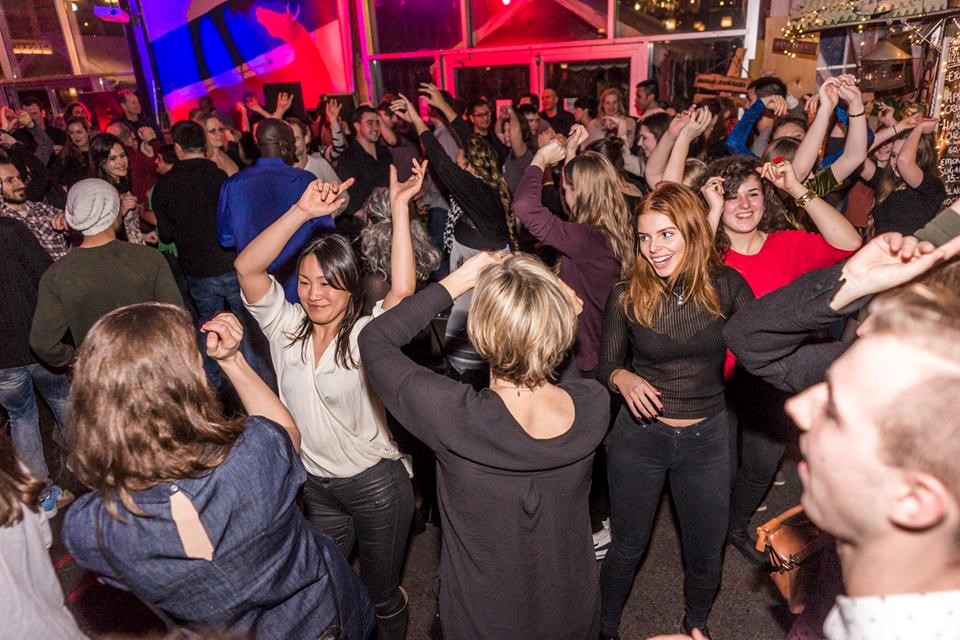 We tailor the event to suit your needs
We are coming to you, so all you have to do is have a music system, where our teacher can connect his iPhone or similar. 
A dance event must first and foremost be fun. With us, for example, you can have an hour of fun and festive dance experience/teaching by our fantastic instructors. Our instructors are all educated dancers, who can always get a big smile on people's lips.
Everyone can participate regardless of age and gender, and you do not need any dance experience to participate.
We offer the following dance styles
Twerk, Dancehall, Salsa, Bachata, Disco, Funk, Hip Hop, Breakdance, MTV Dance, Showdance, Stripfitness, Burlesque, Bellydance, Bollywood, Standard-Latin, Bollywood, Afro Dance, Tango, Samba, Flamenco, Reggaetón, Rumba, Afrobeat, LatinMix, RetroMix, DanceMix and more.
Dance show
We can also offer you a show before or after the workshop. The prices depend on the number of dancers - write to us, to hear more.
If you have special requests, please write to us, and you will get just the dance style you wish for
Contact us at +45 20 98 74 77, or send us an email at info@elstudio.dk for a non-binding offer.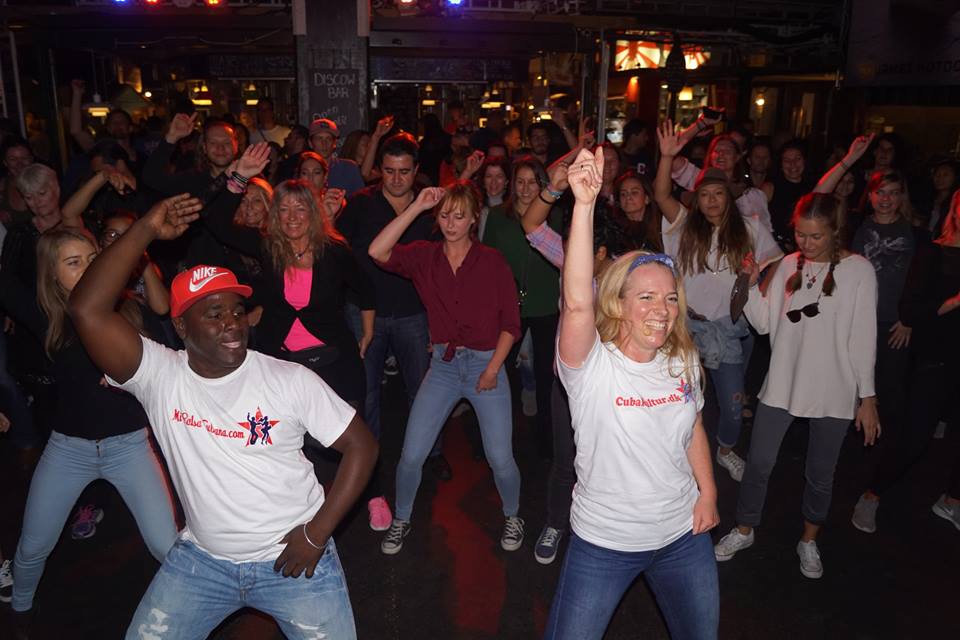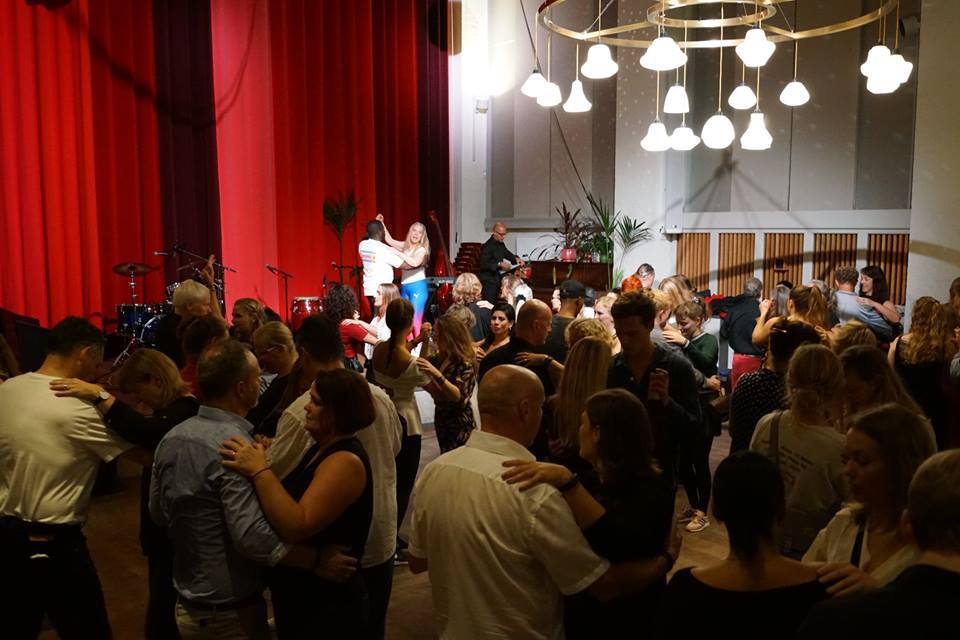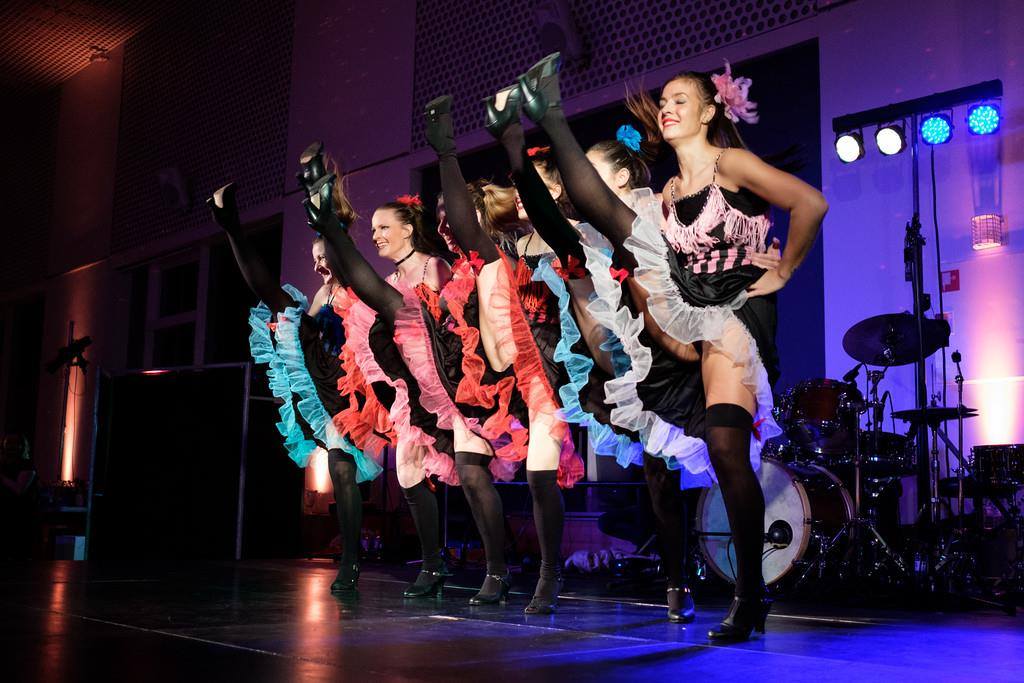 BOOKING
We only book for whole hours. You can book from early in the day till evening. See prices here. 
Be aware, that there can go a half day before you get an answer to your request. If it is urgent, please call us.
When you book us you will receive an email together with a link, where you have to click and pay, the latest 8 days, after you receive the email. After payment is completed, you will receive a receipt to your email. When you receive the receipt, the booking is binding for both parties.
** Our cancellation policy is that the booking is binding on both parties after confirmation. If cancelled no later than two weeks before, half of the amount will be refunded. If cancelled later, the money is not refunded **
Important practical info:
To company events at your place: Our instructor bring all the music he/she needs. You only need to provide a music system, to which our teacher can connect his iPhone or similar.
If you are a big group, you should consider setting up a podium of some kind, where our teacher can stand, so everyone can see what is going on. 
We have both our own study, and locations we rent. The locations are in Nørrebro and City.  
So if you rather would like to come to us, it is also possible. 
You are more than welcome to afterwards write us a comment about your dancing experience at our Facebook page and maybe post a picture 
Should you subsequently want to go dancing with us, please see our class program on the website. There are many different classes to choose from.