Entertainment
Dance entertainment - Music entertainment - Company, cultural, school og private events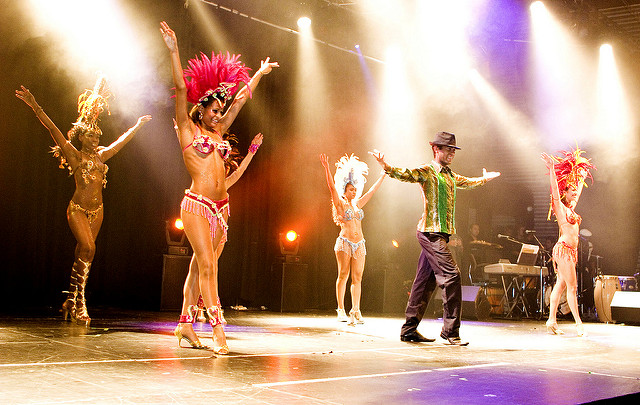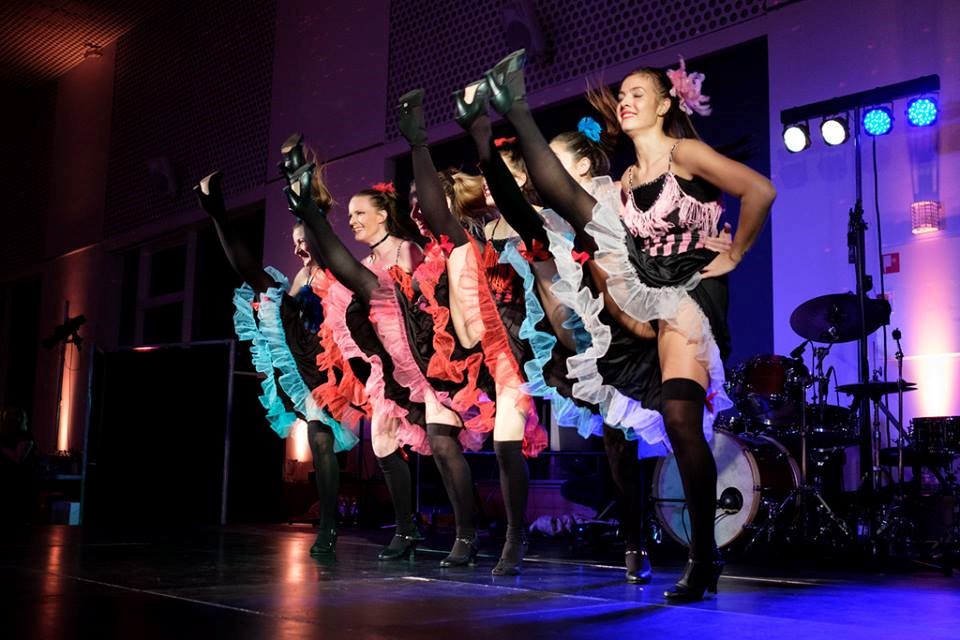 Dance shows
ElStudio offers performs and entertains at a company, cultural, school and private events. It usually ends with a workshop, which involves the audience in the dance. Watch a lot of video clips of both dancing lessons, shows and bands in our gallery. We will gladly customize the length of the show, as well as the number of dancers to your needs.
We offer the following dance styles:
Twerk, Dancehall, Salsa, Bachata, Disco, Funk, Hip Hop, Breakdance, MTV Dans, Showdance, Stripfitness, Burlesque, Bellydance, Bollywood, Afrobeat, Vild Med Dans, Standard/Latin, Bollywood, Afro Dans, Tango, Samba, Swing, Can-Can, Flamenco, Reggaetón, Rumba, LatinMix, RetroMix, DanceMix and much more.
Workshops 
We offer workshops of shorter or longer duration, it is also possible for you to come to our studio or we can rent a big place.
DJ's og live music
All of our bands can be booked, both with and without dancers. We also have a lot of DJs, within every genre. 
Booking
We have made it easy for you. Send us a booking request from the formula. 
We only book for whole hours. You can book from early in the day till evening.
Be aware, that there can go a half-day before you get an answer to your request. If it is urgent, please call us.
When you book us you will receive an email together with a link, where you have to click and pay, the latest 8 days, after you receive the email. After payment is completed, you will receive a receipt to your email. When you receive the receipt, the booking is binding for both parties.
** Our cancellation policy is that the booking is binding on both parties after confirmation. If cancelled no later than two weeks before, half of the amount will be refunded. If cancelled later, the money is not refunded **