Salsa course in Cuba
Would you like a fantastic dance- and culture experience? Then this is where it happens - a vacation you will never forget! Everyone can participate, both singles and couples.
You will get your own Cuban dance partner. There are some of Cubas best teachers from The National Dance School ENA and ISA, which are ready to give the participants a unique dance experience.
We have been arranging these courses since 1998. Every year, there comes more and more options. We were the first in Denmark to make these courses to Cuba and still are the cheapest and best on the market.
Next travel date: Await new date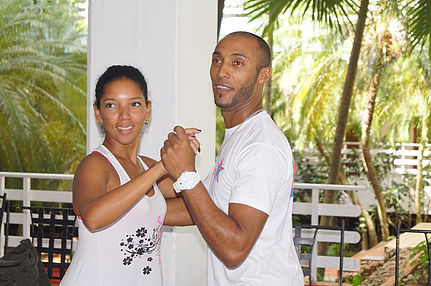 These dates are travel dates, where most usually go. But you choose for yourself when you would like to come and go. The course starts on Monday and ends Friday the week after. There are 14 nights included in the price. It is also possible to arrive before or after, if you, for example, find a better and cheaper flight, as well as it is possible to stay after the course ends. Then you just pay for those extra nights at the hotel. Some choose to travel around on the island and see things, after the course.
If you can't these dates, then there is a possibility for individual (one-to-one) classes all year round, we also arrange for little and big groups. Send us an email, then we have more information for you.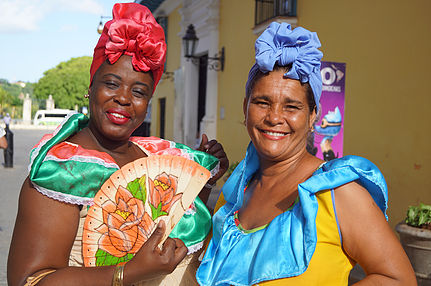 The courses and accommodation will take place on Hotel Kohly in Havana. There are classes 10 days in total, from Monday to Friday.
You will receive 3-hour classes daily in Salsa, Rueda de Casino, and a little Son, Mambo, Cha Cha Cha, Rumba and Afro Cuban dance. There are little breaks in between, and a little longer break in the middle of the day.
The classes are on all levels, for both total beginners, intermediate, advanced and professionals. You will get divided into teams and all participants will get their own Cuban dance partner, which will help and dance with them during the course. Everyone gets a diploma from the school by the end of the course. There are between 20-30 participants per course in all ages, and the participants come from the whole world.
We have a lot who repeat the trip several times, as you can always learn new things, and you won't get enough of Cuba, once you have been there once.
Included in the price:
Hotel with half board
Activities
The dance course
Exclusive:
Flight ticket
Sickness insurance
Visa
Stine Ortvad is the founder of ElStudio and is the initiator to the courses, and she comes with as a guide once a year. She has lived and studied dance in Cuba for 5 years at the National Dance School LA ENA. Our other guide is Cuban, and speaks good English, and has been a guide with us since 2010.  
Read more about the dance program and price and sign up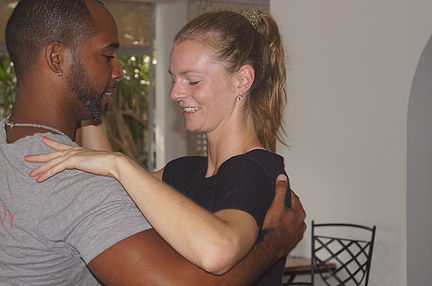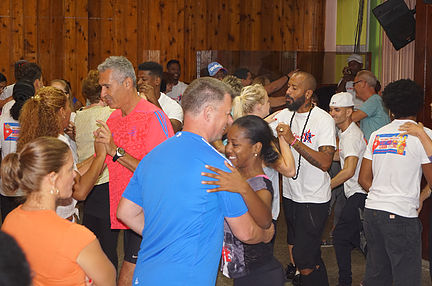 See videos from the courses in Cuba
See video from 2016   See video from 2014  See video from 2007
The hotel in Cuba
During the course, we will live in a cosy hotel, 10-15 minutes in car from the centre. The classes will be held in the hotel in good dance studios with air condition, or outdoors below the palms. On the hotel, there is a swimming pool, tennis courts, bowling bar, fitness centre, massage, sauna and net café (so you can send emails home) and lovely green areas nearby.